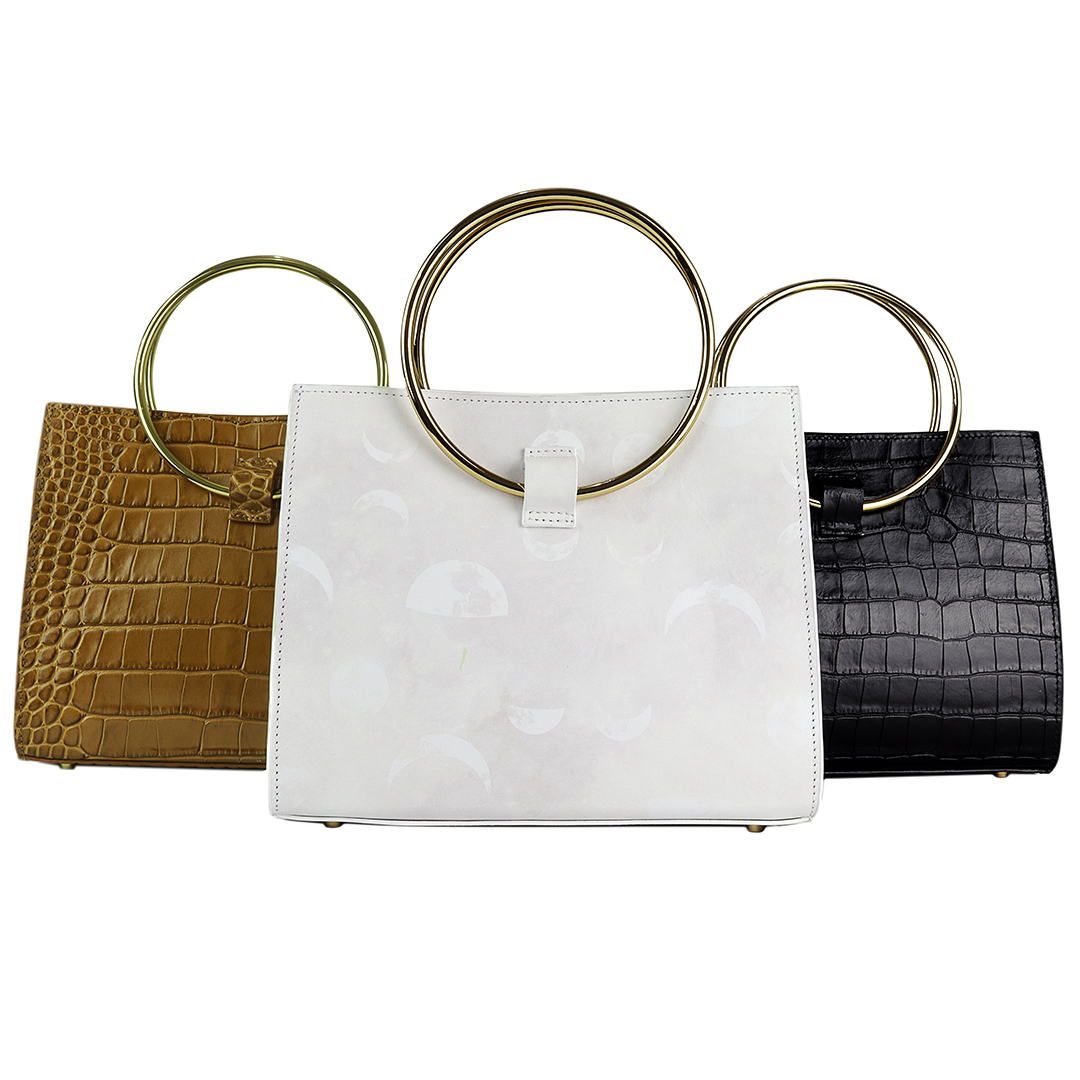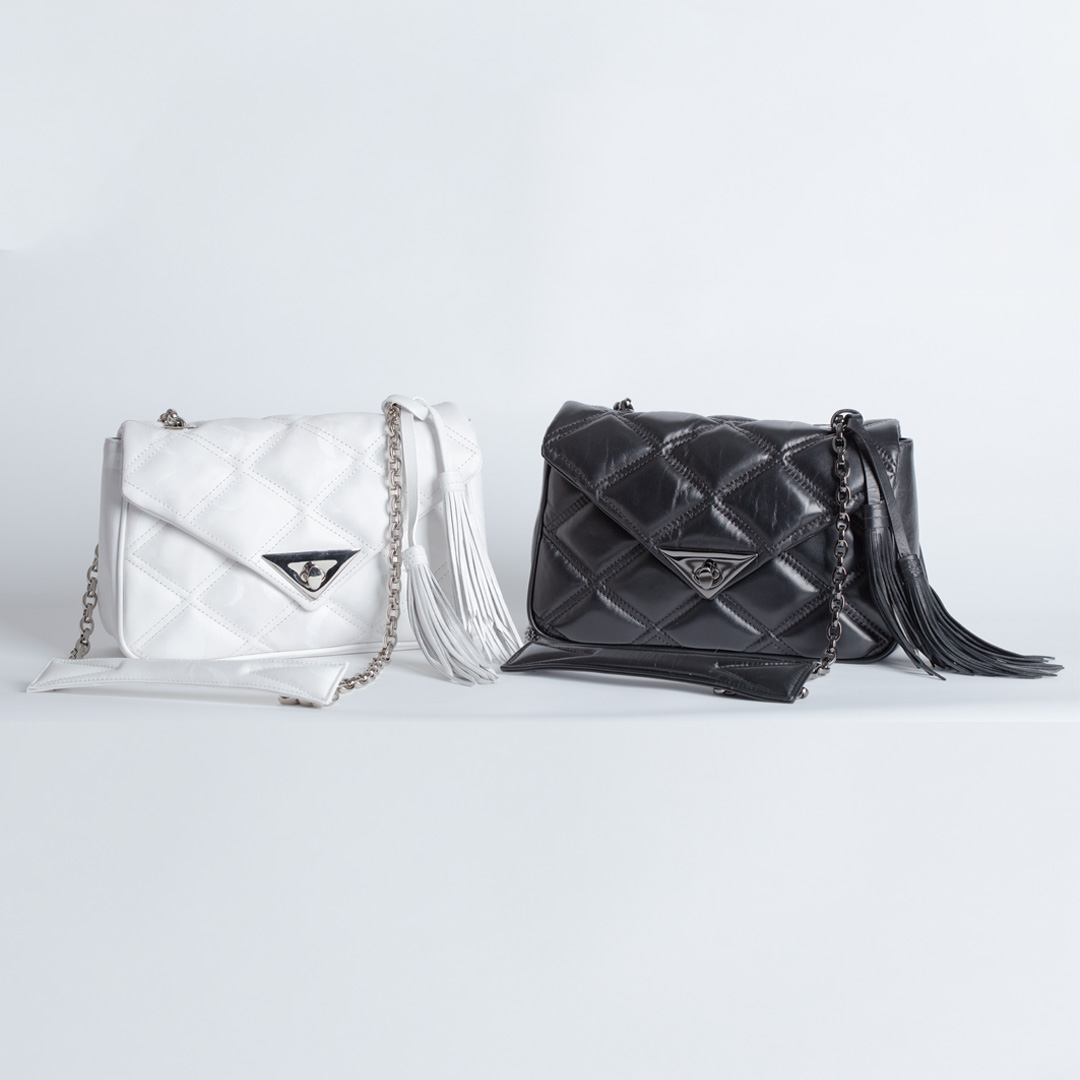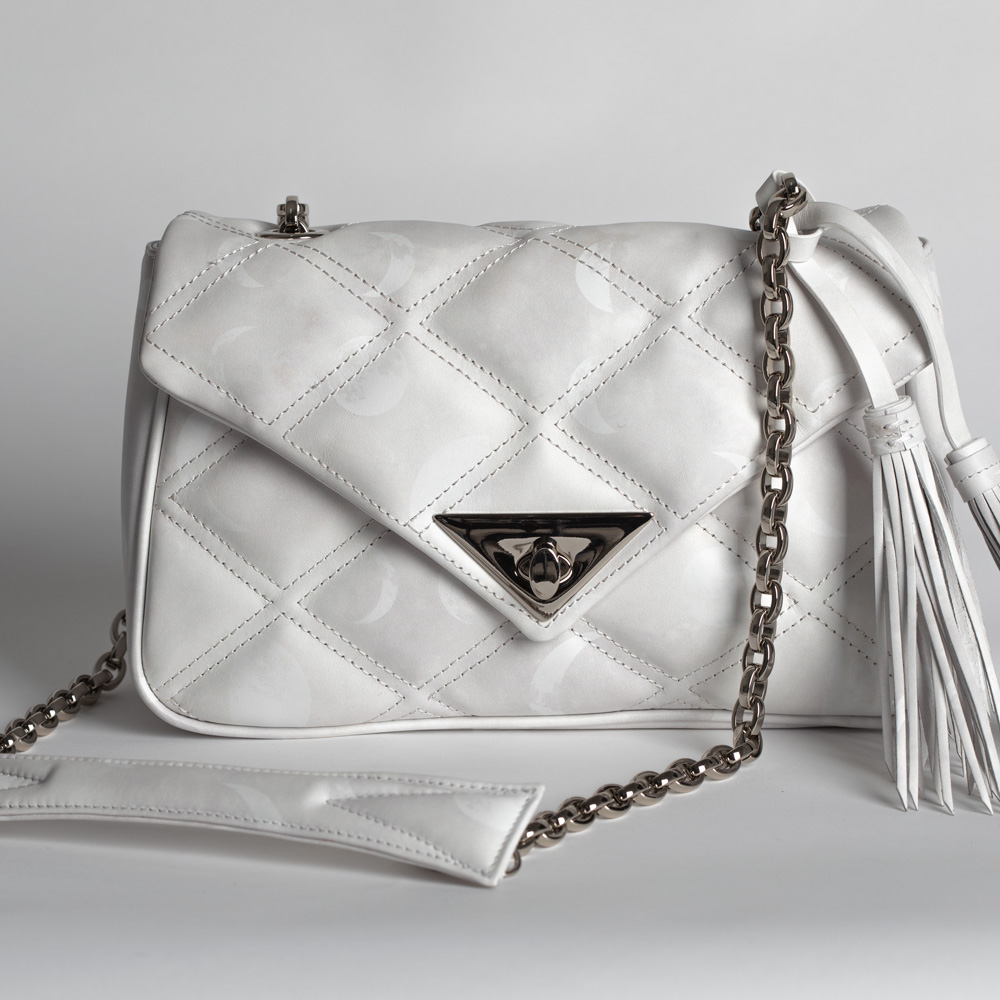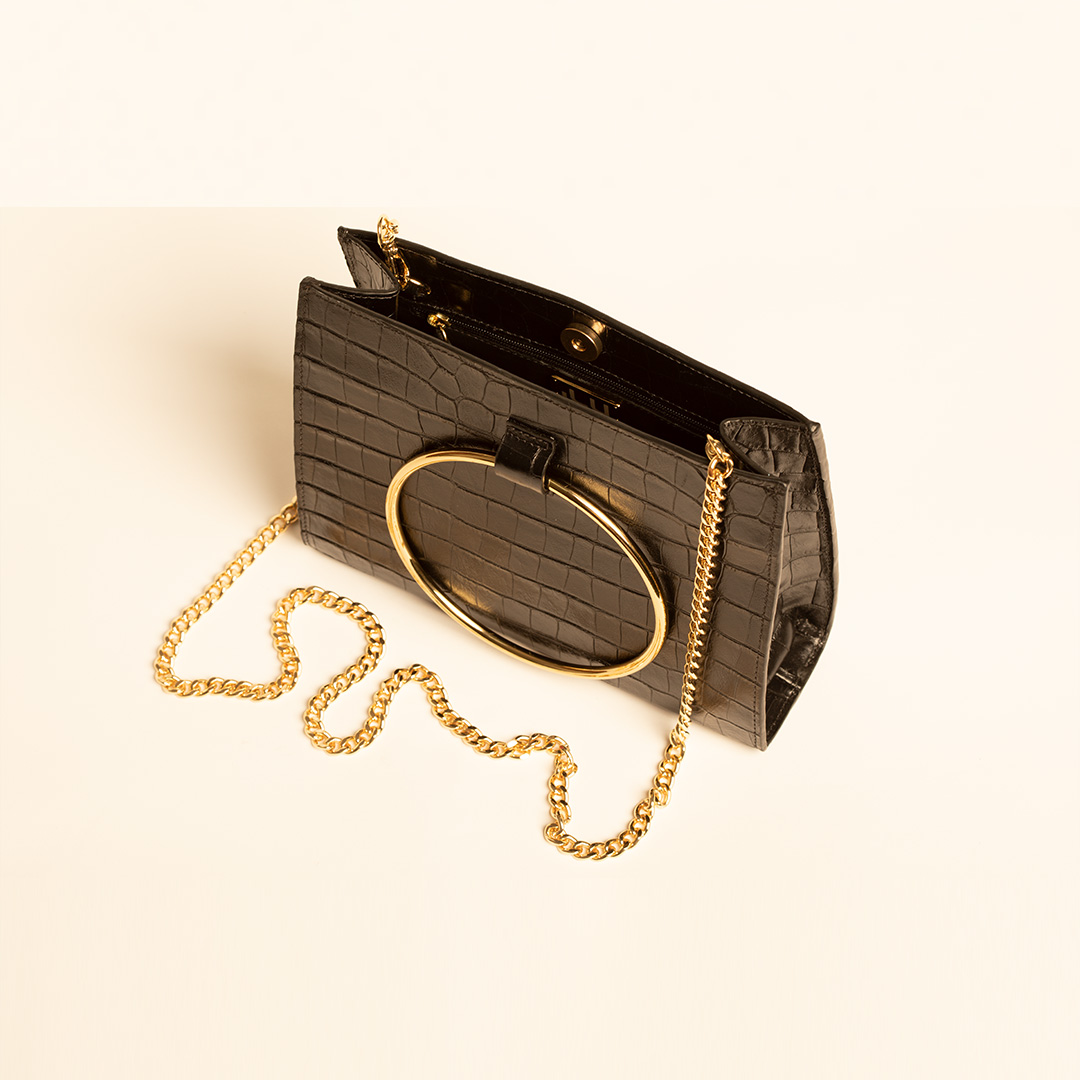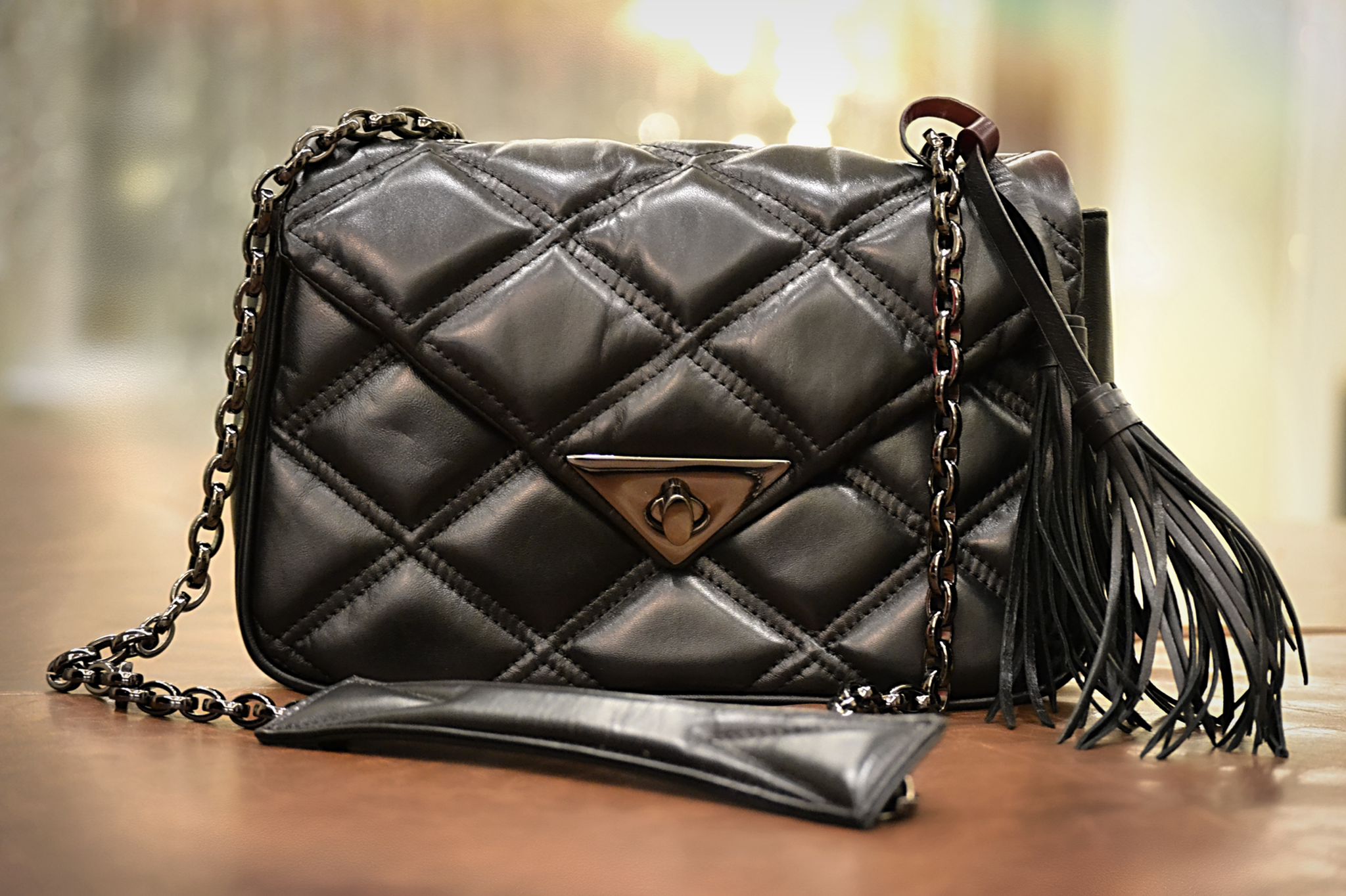 Trend now in women's bags

MADE IN BRAZIL
Our bags combine multiple cultural backgrounds while keeping one foot grounded in each world.​ Made in the small town of the southern part of Brazil by experienced professionals who are passionate for leatherwork. ​
LU represents the great taste of craft heritage by utilizing only 100% high quality leather and the finest hardware to create our products. ​Brazilian leather is remarkably known in the leather industry, therefore our products are truly luxury pieces made by the hands of experts in leather goods. ​ ​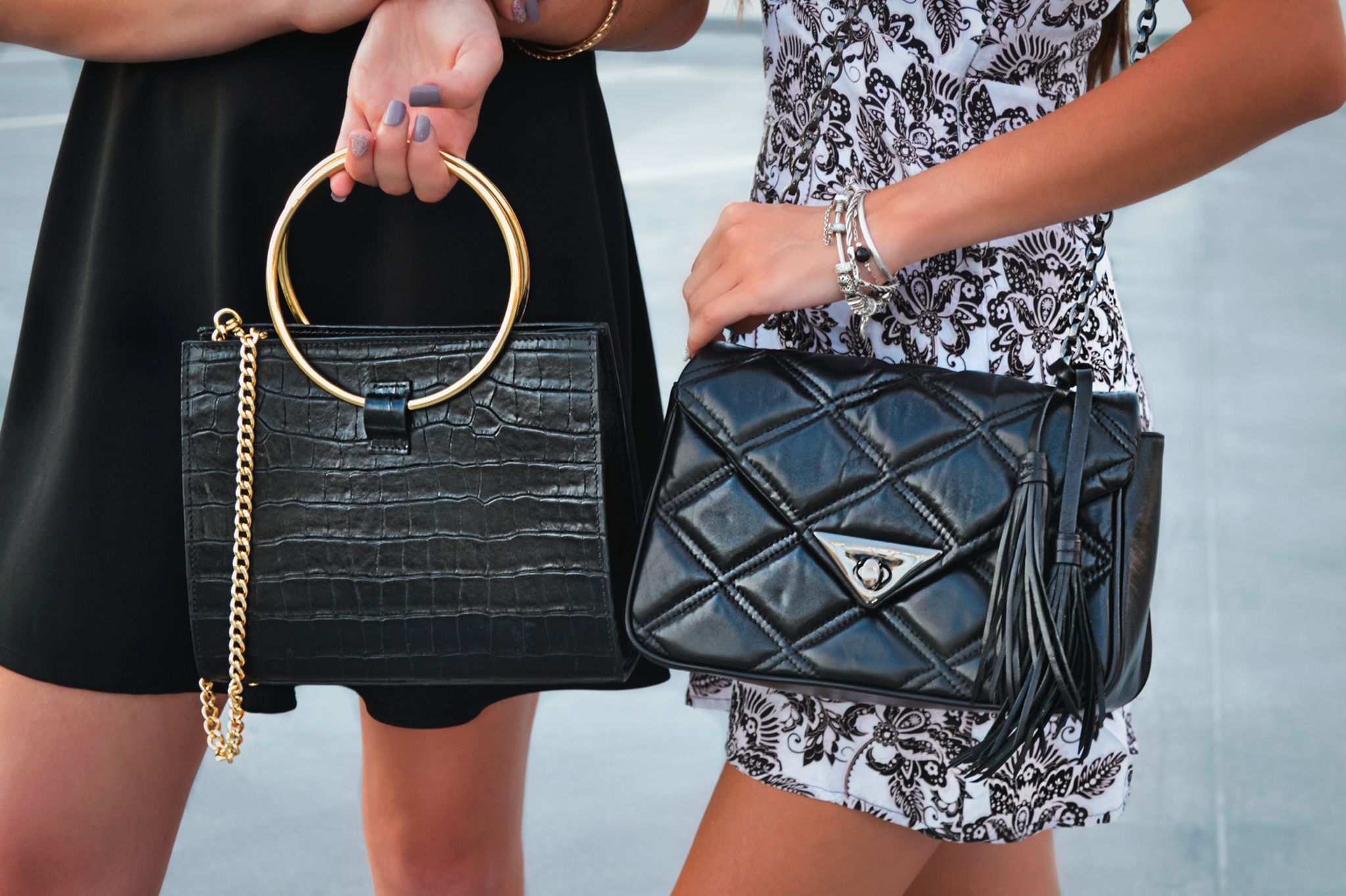 LU is a designer brand inspired by the Moonlight. The moon is spreading its enhancing beauty in the darkness as we also want to put charming beauty in the fashion industry and make matchless unique designs of leather bags.
We aim to create "Fashion with a purpose", as the moonlight lights up the world, so our company was started for this solo purpose. Therefore, each product we sell part of its profits are donated to Non-profit organizations to help people in need.
Subscribe to our

newsletter
Sign up to receive inspiration, product updates and special offers from our team.